As the first ski club on the slopes of Falls Creek, we are a private club lodge offering members and their guests year round access to a home away from home.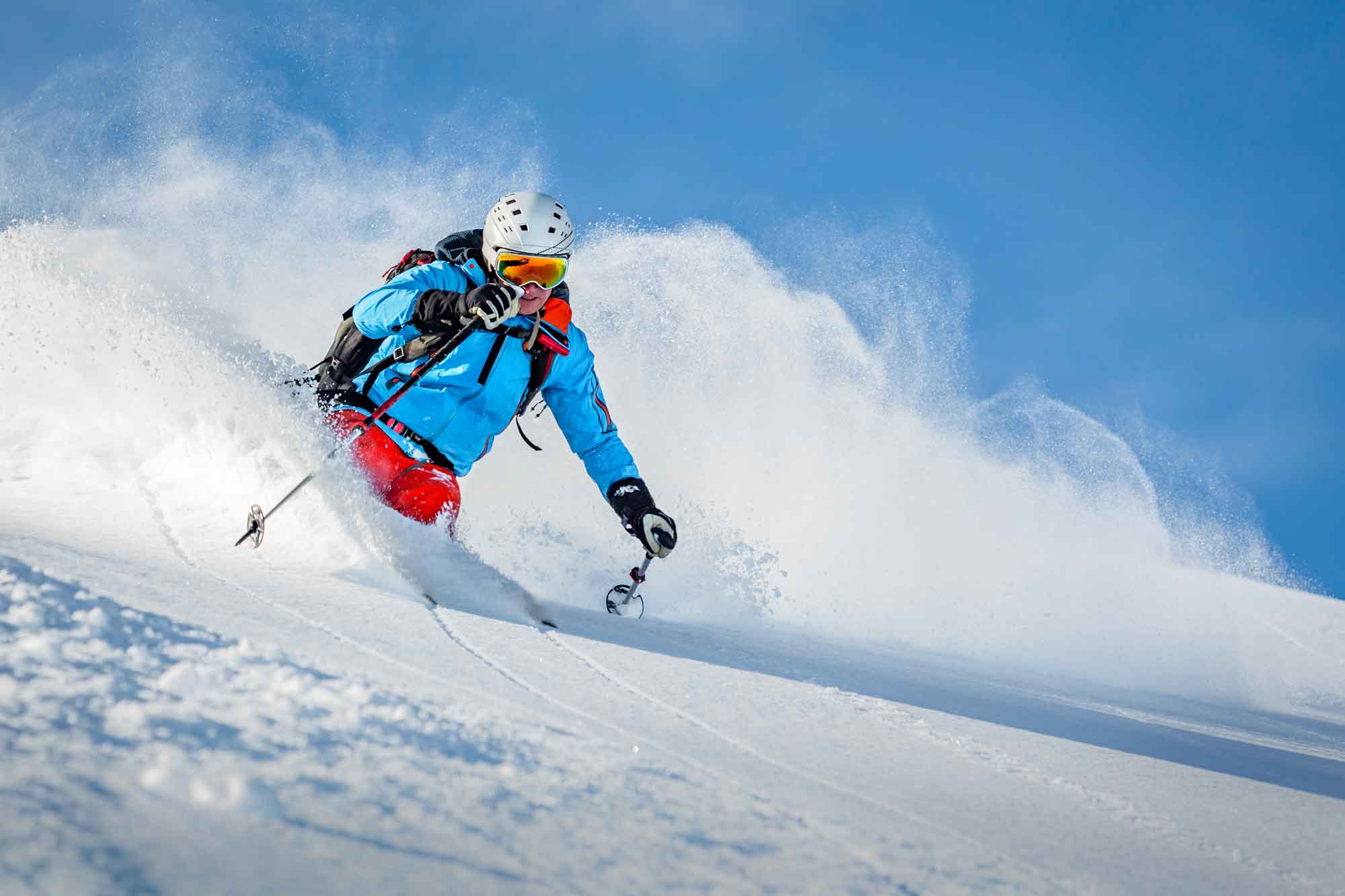 Winter Season Bookings
Full Member bookings open
Saturday 9 April 2022 5pm
Limited Member bookings open
Saturday 23 April 2022 5pm
General bookings open
Saturday 7 May 2022 5pm
All fees must be paid BEFORE
you are able to book.
Limited Member Applications must be submitted annually through a current member.  To allow time to enable the Limited Member into the booking system, bookings need to be made at least 10 days prior to booking dates.
The full member signing the Limited Member form is responsible for ensuring that the form is properly received and acknowledged by the Booking Officer — thank you!
Ideally located in the Village Bowl, members and their guests don't know what traversing is because we do ski-in ski-out. 
Close to ski lifts during winter, close to mountains bike trails during summer and close to the Frying Pan all year.
ALTITUDE LIVING
The Bogong Ski Club lodge offers a convenient base at the heart of a vibrant community in Falls Creek, Victoria. 
Dramatic peaks and alpine ridges form a spectacular location with road, trail and open water sport options available all year round.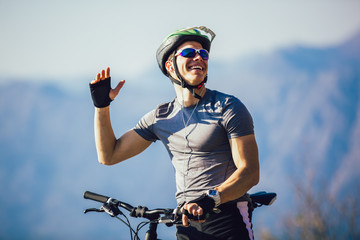 Summer Sessions
Falls Creek remains open year round to service a thriving cycling community, mountain bike park, nature retreat and lakeside tourist destination.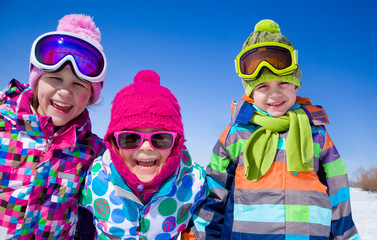 White Winters
With fantastic infrastructure and services, Falls Creek's village is established for high visitation.  The lodge offers ski-in ski-out convenience in the heart of the action.